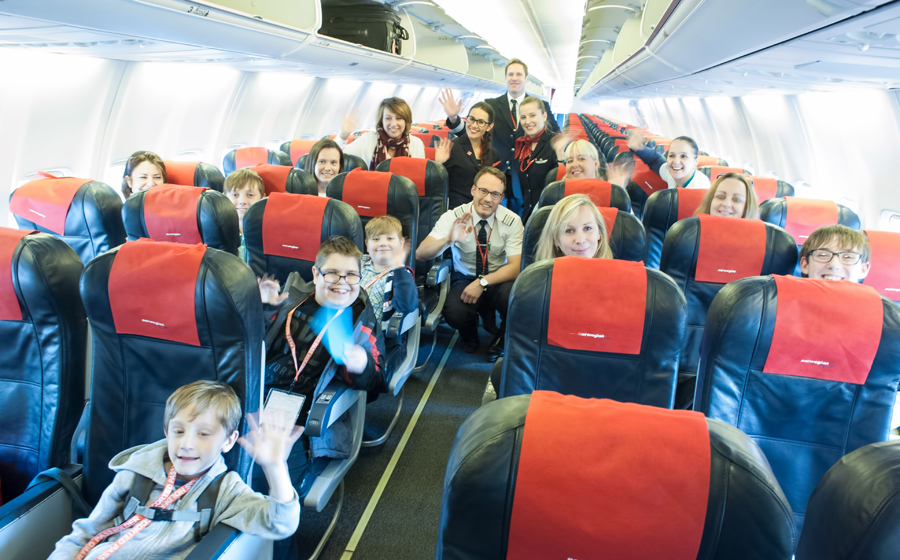 SRF is highly adept at managing community communications, having handled charity campaigns across its client portfolio for over two decade. As organisations endeavour to prove their worth, beyond the employer status, to their locale, we have been instrumental in ensuring that authenticity and true local value have been maintained.
All our clients have developed their own corporate social responsibility programmes and whether that is with an environmental theme for airport parking, a focus on local charities for a customer care specialist or STEM initiative for the world's only hovercraft company,  SRF has captured the story.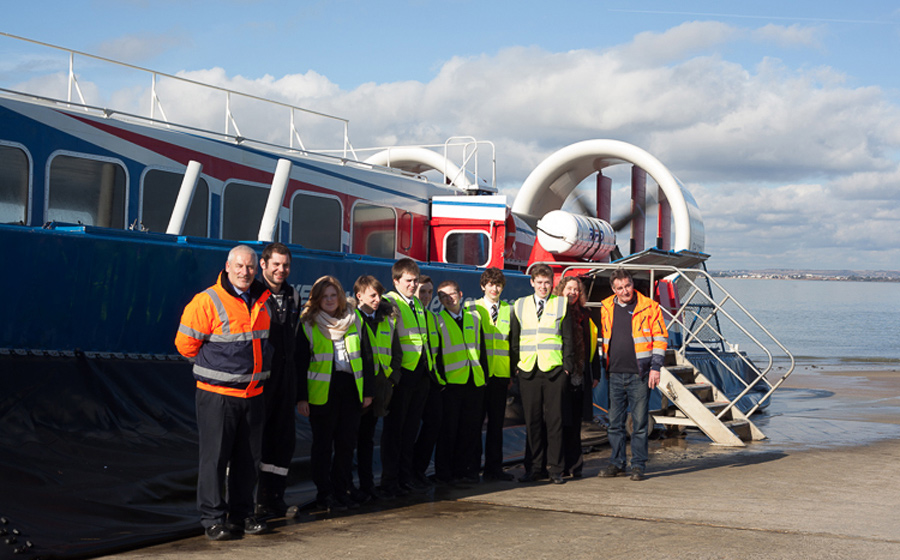 Managing the media for such activity requires a sensitive approach to keep the resulting coverage balanced and SRF has been praised for its ability to achieve media output which helps the local community at the same time as being positive for our client.
Working with local communities has allowed SRF to develop creative and respectful campaigns which raise awareness of issues, encourage others to get involved and demonstrate how companies can do more than simply donate money.