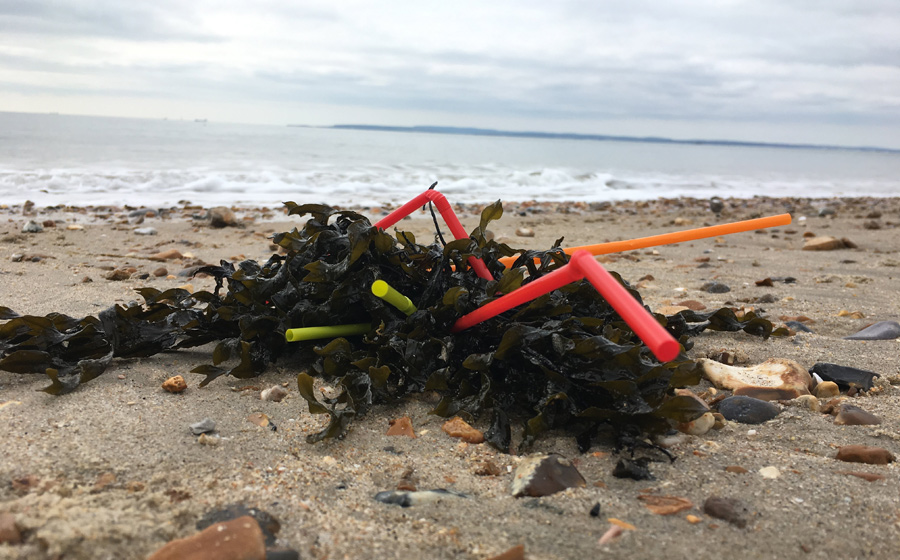 SRF helped the UK's favourite airport meet and greet parking operator, I Love meet and greet, to launch an ambitious environmental campaign which aims to raise the issue of plastic straw pollution.
Environmental Pedigree
Over the past several years, SRF has developed a variety of activities to create a strong pedigree for I Love meet and greet of supporting environmental projects. These have included building better bee habitats at their head office, through supporting WeForest's planting trees schemes, counting bees with the Great British Bee Count to being involved in Butterfly Watch schemes.
PR Campaign
I Love meet and greet gave away packs of re-useable stainless steel straws to their customers. The pack included two straws, a cleaning brush, all protected by an eco-friendly jute pouch. Packs were sent to travel journalists and bloggers.
Timing
SRF chose Easter as the best time to launch I Love's latest environmental initiative because the numbers flying at this time are huge, this is the first big holiday of the year, and that meant the campaign would raise awareness amongst many more people.
Influencing Customer Behaviour
As I Love meet and greet is associated with both the aviation and auto industries the company sees first-hand the impact these can have on the environment but it also places the company in the perfect position to affect real change for an issue like the plastic straw pollution of the seas. By giving over 12,000 reusable straws to their customers just as they are about to leave on their holiday this associated the brand with direct action. Customers were even able to use the straws for any drinks they order in the airport terminal before boarding their flight.
Multi-channel Delivery
This campaign was promoted across multiple channels – appearing in the regular customers emails, in the press, on social media networks with the hashtag #parktheplastic and generated a very positive response from customers. The company's drivers reported receiving first-hand comments from customers such as  "Well done I Love – your campaign is making a difference" and "Great to see an airport parking company with a conscience" which demonstrated the engagement and the value of the environmental credentials to the brand following the PR campaign.