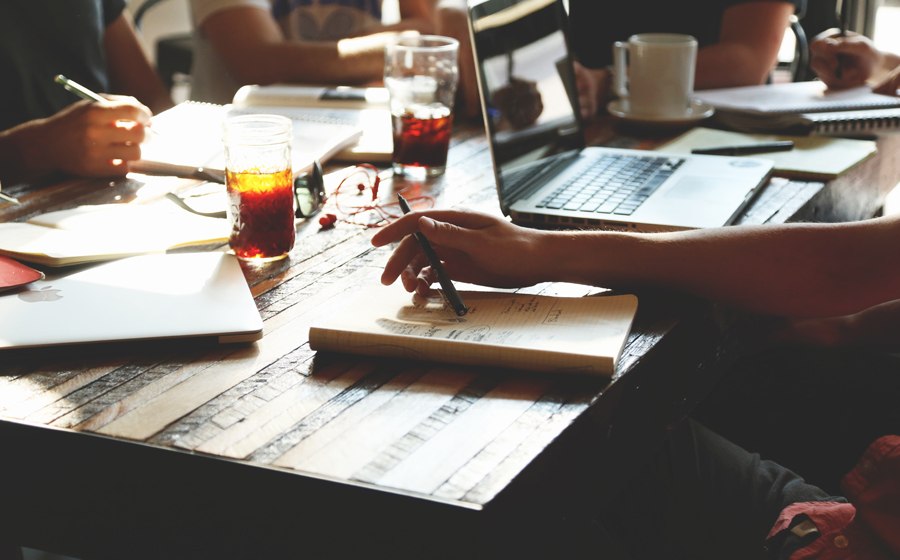 How do you know if your chosen agency is going to work out? For most businesses they don't, and they go to extra-ordinary lengths to try to ensure that after all the proposals, pitching and negotiation, the agency is the right fit.
Chemistry Meetings
Many clients believe that the chemistry meeting with an agency is essential. Participants in the meeting should include agency management and the team who would work on the account. Clients should also represent their side fully too.  Clients should talk about previous agency experience- both good and bad. Agencies should discuss their approach and philosophy. All attendees should be encouraged to talk –  rather than simply defer to more senior colleagues.
Creativity
Creativity requires passion, often involves tension and can cause fierce debate.  Another advertising agency invention, the tissue meeting (so called because the creatives would often weep as their ideas withered under a client's scrutiny) was supposed to give a flavour of an agency's approach before committing resources to developing the idea. The value of these meetings is still hotly debated within the marketing community, but it is important that a client sees the creative style of an agency before committing to working with them. Maybe consider running through previous work with each other.
Brand Values
Both agencies and clients should delve deep into each other's brand values. Are they realistic? Is there some degree of lip-service rather than an expression of true purpose? If possible, investigate with other stakeholders and canvas their opinions.
Management Style
The way the leaders of both client and agency act and perform can have a profound impact on any future relationship. Even at a distance a CEO can have a huge impact on marketing efforts. It is not necessarily what the style is but more importantly whether the client and agency can work together with that approach. Experienced managers should be able to identify the management styles in either organisation and make a judgement about the compatibility with their own team.
Shared Expectations
It is crucial that both client and agency share their expectations and agree that these targets can be reached in the agreed timescales, with approved budgets. Be open and honest when setting these expectations will help to bind the teams to a common goal and protect all against potential issues later. Having the same declared expectation is also a huge advantage when the project or campaign changes (as so often happens).
If you realise that, for whatever reason, the relationship might not work out, then tell someone. It is much better to speak out early than discover later that the relationship is doomed. Your honesty will be respected and if the issue is unresolvable, then parting on good terms is better than an acrimonious split.