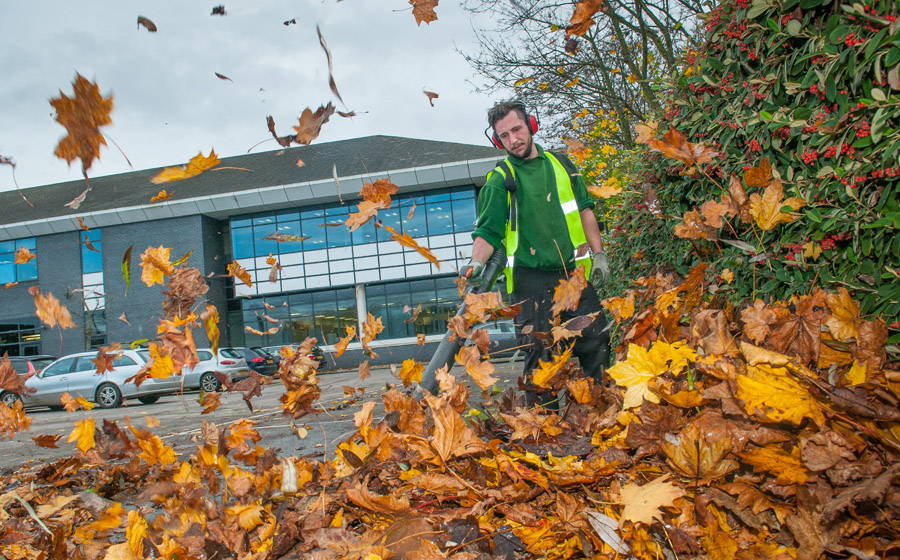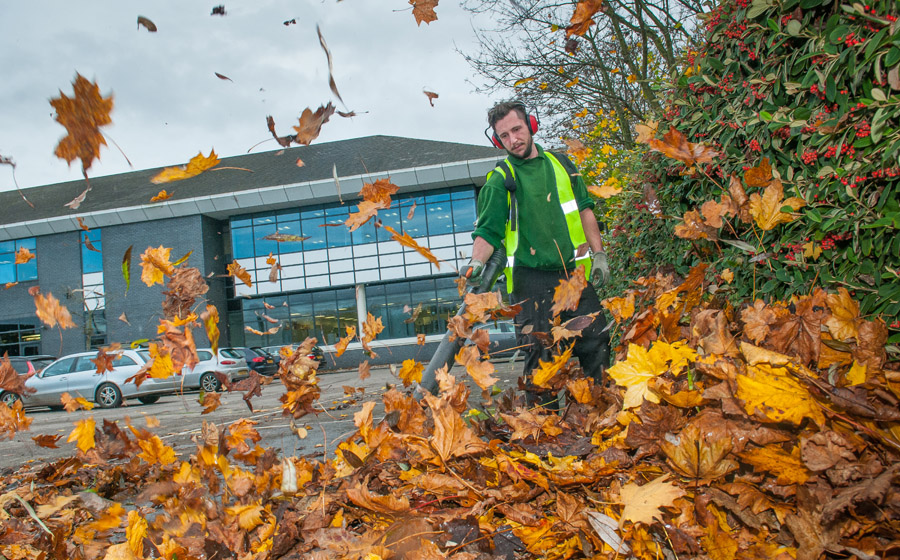 We understand the complex communications requirements of business parks managers and landlords, and with over a decade of experience of working for clients in the commercial property sector, SRF can provide strategic advice and tactical assistance for organisations wishing to optimise their messaging.
Internally, business estates need to engender and maintain a sense of community, keeping staff working for their clients at all levels informed and engaged with the estate's activities – whether that is Open Days at the onsite crèche or fitness initiatives at the gym.
Externally, commercial developments want to attract new customers, engage with stakeholders and make a positive impact within the local economy. As well as developing relationships with specific groups, this involves a deep appreciation of how to add value to a town and its region.
SRF can guide businesses through such activities, helping to boost customer retention rates and the reputation of the park.