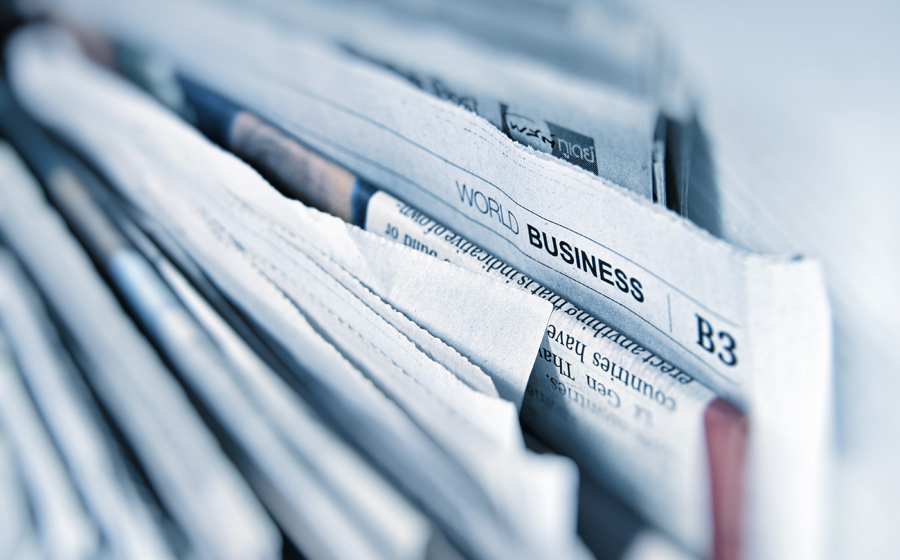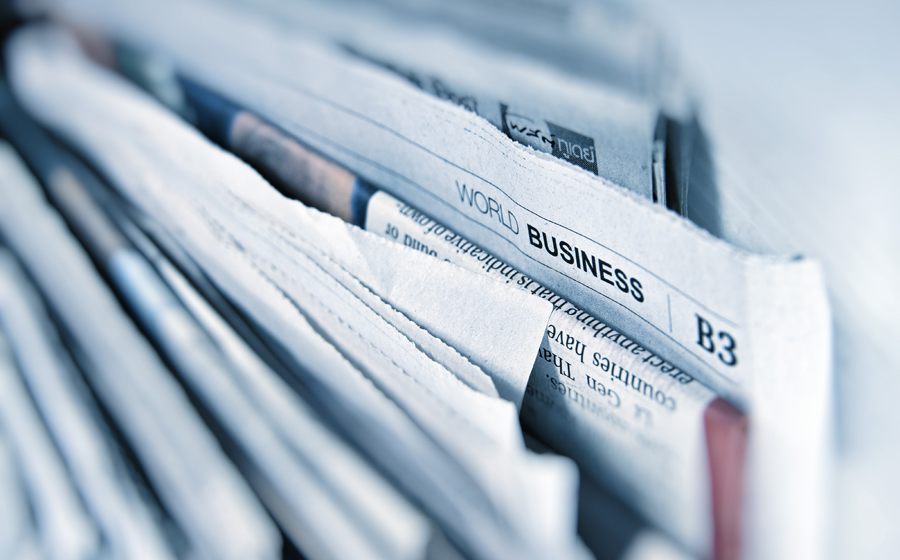 How many times have we heard that print is old technology and has no future? We still see newspapers at garages and in shops, we still see bookshops open for business and we still see printed promotional items from beer mats to invitations. 
Newspapers 
Print is not dead, it has evolved, as do many technologies (and if you need more evidence of that simply look at what the mobile phone has become!). Yes, newspaper circulations have decreased substantially and that is perfectly understandable as people consume their news in different (and cheaper) ways. One might argue that you never had to give away your data to read a newspaper so maybe their persuasion and funding was more obvious, via opinion, political leaning and old school advertising. 
Magazines  
Magazines too are still here and maybe they have weathered the challenge of the internet somewhat better, specialising and fragmenting into a wonderfully diverse collection of interests, opinions and credibility. Reputation is important here too, as the established brands like Vogue are still referenced by both print and internet news outlets as the definitive arbiters of fashion. There is even some symbiosis as online publications leak and report on exclusive magazine covers. 
The ability to produce magazines has been given to anyone with a desktop printer – from fanzines to glossy highly specific niche titles we can all produce our own printed media. In fact, there is a shop (an actual bricks-and-mortar shop) dedicated to magazines called Magalleria in Bath which describes itself as magazine heaven and stocks a vast range of high-quality magazines sourced from the UK, US, Europe and around the world. A visit to this shop is a feast for the eyes.  
Books 
The printed book is also still around – the publishing industry says sales of all books are rising and digital sales are decreasing. Some commentators are attributing an increase in printed book sales to Amazon selling books and making it easy to buy a book without leaving your home. There is certainly a buzz around printed books, maybe more mainstream than the other analogue fads of vinyl or film, but it is definitely gaining traction across the age spectrum. 
Print 
Obviously, there is always going to be a place for print in the business environment. Paper products, documents, forms and other related items are needed to carry out daily transactions, ensure customer protection, etc. And, at the end of the day, many people simply prefer using printed materials over electronic versions. However, it is worth repeating that a sustainable and successful business model of modern-day printing businesses is not built solely using an argument against digital. It is created through developing a strategic platform that incorporates the best of both worlds.