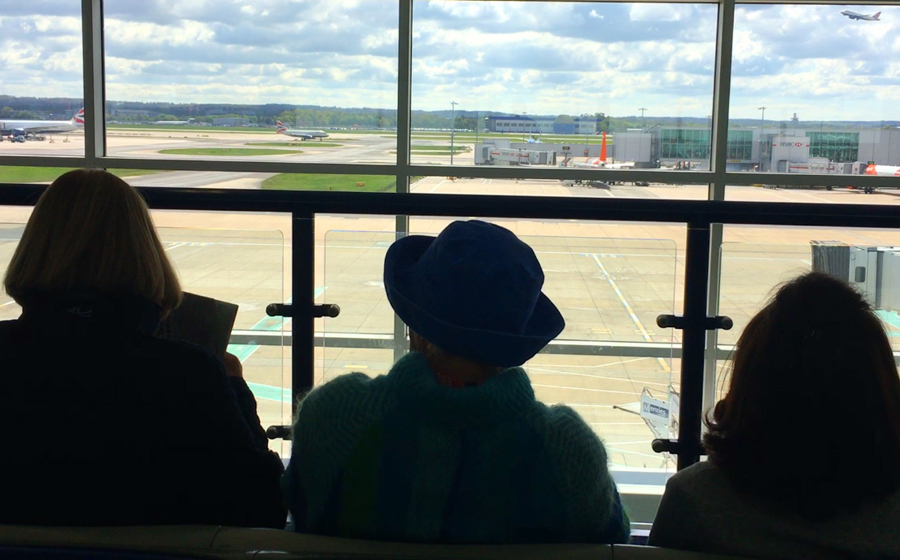 Taking the time to listen to customers is often overlooked in many organisations. Plenty of people will tell you that they respond to tweets, online reviews and emails from customers but in addition to this reactive activity, SRF would recommend organising some more in-depth, proactive sessions with customers. Information gathered directly from your customers can reveal where your business does well and where it fails, hopefully giving the opportunity to use this constructive criticism to improve performance.
User Groups
SRF has helped several clients with the creation and organisation of user groups. From software companies which have highly structured user groups with monthly meetings, newsletters and annual conferences through to more informal passenger panels for our transport clients, the aim remains the same; collect vital feedback.
With SRF's client Hovertravel's Users Group and its friendly abbreviation (HUG), the company invites a small group of regular travellers to meet with some of the senior management on a quarterly basis. Using a strict timeframe and rigid agenda, HUG attendees give up their valuable time to provide invaluable feedback on the Hovertravel operation. Several initiatives have been trialled and adopted following discussions at these meetings.
Familiarisation Trips
In addition to regular meetings, ad hoc events can also be used to listen to customers. Your Service Centre at Gatwick Airport is keen to promote accessibility for all at the airport. Working closely with a special interest group called Silver Travellers, YSC has organised several trips to the airport for these influencers.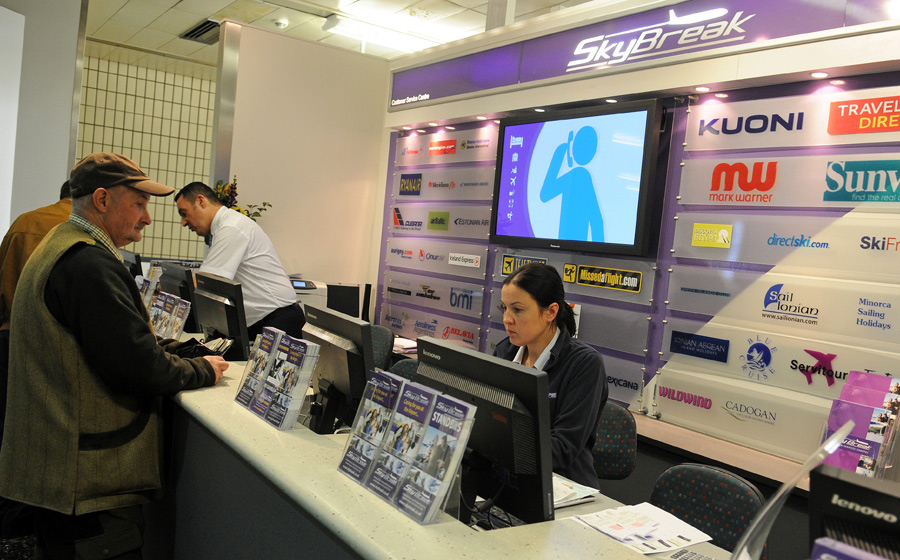 Using a guided tour through Gatwick Airport and its huge array of facilities allowed the Silver Traveller customers to ask questions about the relevance and availability of the amenities. Their feedback from a customer's perspective repeatedly revealed interesting insights about how their demographic viewed the airport experience.
Promoting Their Experience
Sharing the knowledge and lessons learnt from this type of activity can widen the reach, too. Customers will, naturally, talk to other customers. HUG meeting minutes are published on Hovertravel's website and Your Service Centre has produced a Silver Traveller's Guide to the Airport.
Reporting Back to Customers
Customers' time is valuable so appropriate thanks and acknowledgement is essential to keep your sources of feedback engaged. Such recognition can also motivate other customers to join in and encourages a stronger dialogue. If feedback is subsequently used to enhance or modify your organisation's approach, then make sure your customers know their views will affect meaningful change.