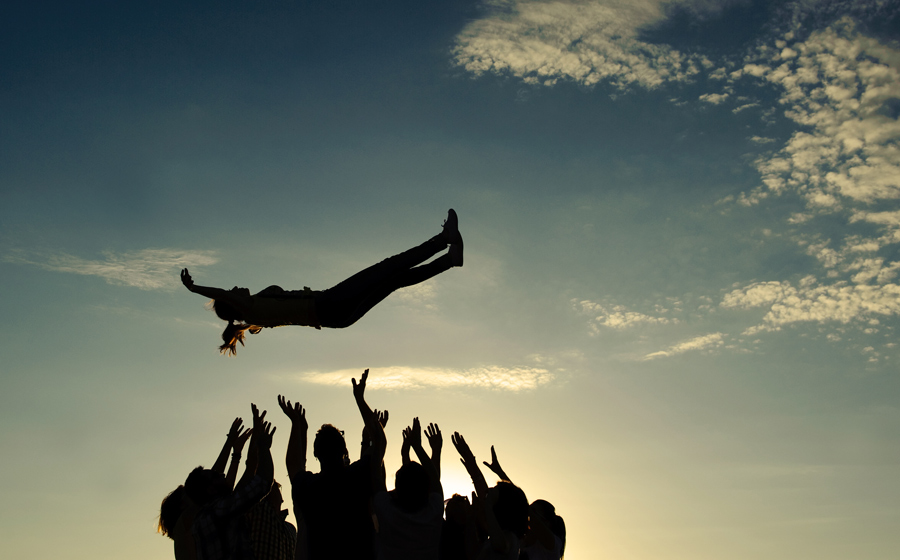 Over the past few years, the results of the Edelmann trust Barometer have been eagerly anticipated by professional communicators in all sectors. This year employers have done well, becoming the most trusted group ahead of business in general, government and the media. This has led to a call for CEOs to use their trust for the greater good. 
At the same time, the YouGov Brand Buzz Index shows that Netflix has taken the number two position with Money Saving Expert moving up to third place, the latter being an excellent example of the CEO promoting a website for the greater good.  
Trust
Creating and maintaining trust with stakeholders requires serious commitment from all the senior team of any organisation. The CEO may be the figurehead but there is much work conducted behind the scenes. Experts from all disciplines such as HR, customer service, public affairs, marketing and communications need to be feeding data into the CEO's dialogue with any audience.  
Santosh Kalwar said "Trust starts with truth and ends with truth" and for stakeholder relations, this must be the foundation of any approach.  
Purpose
We used to talk about a company's mission and then we had to make sure the rationale for a company's existence could be conveyed during a ride in an elevator. Today, organisations must define their purpose and as the results show, successful businesses such as Aldi, Netflix and Money Saving Expert are very clear about their purpose. 
If you need help defining your purpose, the Chartered Management Institute has identified five characteristics: 
A meaningful reason to exist
Purpose forms organisational identity
Purpose needs profits (and vice versa)
A clear context for daily decision making
Unifying and challenging stakeholders
 

Deliver

 

Once the purpose has been defined a company must deliver on their promise or be honest about the steps it is taking to achieve its purpose. This must be open, transparent communication which reveals successes and failures as they occur. Maintain the trust you have built by explaining the process you are undertaking.  
Manage expectations
When telling your story and communicating your purpose be realistic about what can be delivered, especially against any timescales. Over-promising and under-delivering is a sure way to undermine trust. A long-time goal can expressed, especially if the process is broken down into smaller time-frames, but aiming for a short-term fix can be very damaging. 
Need assistance in repairing or maintaining the trust in your business, SRF has the skills and experience to get the process started.