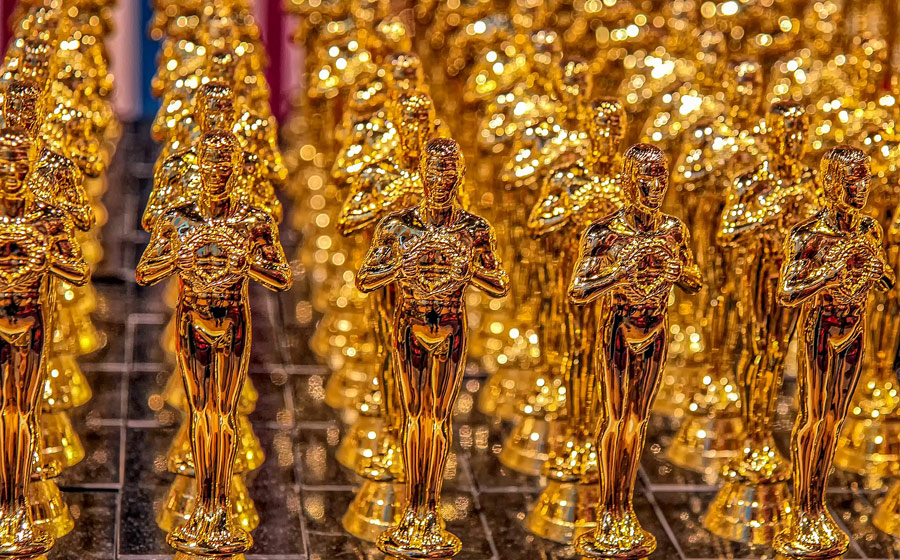 There are awards schemes for every industry and for every region. Some focus on trade relationships and others invite the public to be involved. There are awards which are judged by experts and awards which are voted on by the public, and sometimes awards use a combination of both.
Awards can be a very useful tool in PR strategy, providing opportunities which can include raising awareness, reinforcing key messages and supporting new launches. The organisers of awards schemes are always looking for participation, so they generally provide advance warning of their schedules and free, online entry systems.  This means that activity around awards can be planned on an annual basis.
Entering awards
Most businesses will have been approached to enter some awards, even if that has been as part of a phone call or email which was trying to sell tickets to a gala awards ceremony. As an annual exercise it is useful to research the awards which are relevant to your business, checking what is required to enter and whether the awards have credibility amongst your stakeholders.
When considering whether to enter any award, it is sensible to look at whether you are eligible to enter, whether you have the resources to complete the entry and whether you believe you have evidence to prove you should win.
Eligibility criteria can be complex and if there is any doubt get in touch with the organisers to check that you qualify. If you do not, then you can also ask for a new category to be added for the following year.
Organisers have made entering awards as easy as possible. They know, that to encourage more entrants, they need to make the submission process simple and the majority attempt to make it as straightforward for a small business as it is for a large organisation.
Winning awards
How do you know if you have a chance of winning? The best place to start is by reviewing last year's winner and finalists for the categories you want to enter. How does your activity compare? If you think it is as good or better then create a plan for your submission, ensuring you have enough time to collect the evidence required to prove your success.
Supporting material
In addition to the main submission, you may have the option to submit extra documents, images or content to support your entry. Take full advantage of this and supply as much material as you can within the limitations provided.
Deadlines
The awards process will have several deadlines to adhere to, not just when to submit your entry, so schedule your work to fit into these deadlines and keep abreast of dates which are moved.  Although entry deadlines can be extended, there can be extra costs for late entries as well as outright disqualification.
Finalist
Being notified that you have been shortlisted is a major achievement and should be celebrated internally and externally. There may well be more deadlines to provide logos or more images so make sure you complete these in time too. Wish your fellow finalists, even if they are your biggest competitor, good luck. If you get a finalist logo put it on your website.
At this point you can decide about attending the awards ceremony. Some businesses use these as a thank you to their team, taking a table for their staff and others create a sales event by inviting new prospects. Involve your sales team in these decisions.
Winning and losing
If you lose in the final, make sure you try to ask the organisers to get some feedback from the judges. Their insight could help you for next year. Be gracious and offer congratulations to the winner.  Use the fact you were finalist in your external communications.
If you win, celebrate the win with your staff and your stakeholders. Consider marketing campaigns using your win as a point of difference. Tell the media and make sure your customers understand what and why you won.
SRF has guided clients through very successful awards strategies, helping create submissions which have resulted in finalist and winning positions across a broad range awards in many different regions and industry sectors. To find out how we can help you receive recognition for your business call or email us.