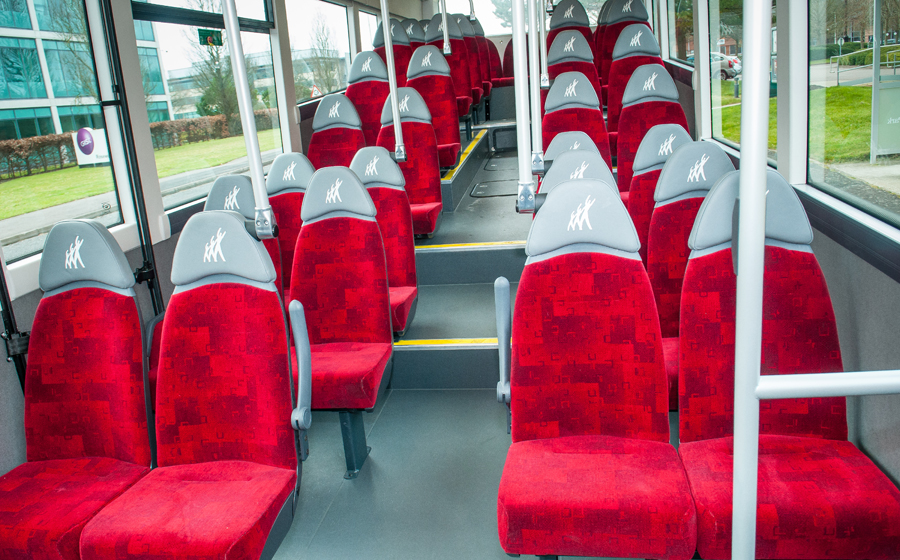 Communications activity for a leading business park like Chineham Park in Basingstoke can be an exciting challenge, encompassing the requirement to convey complex property deals alongside the need to ensure that all employees on the Park are kept up to date with the latest developments.
The delivery of two new courtesy buses which run a morning, lunchtime and evening shuttle between the Park and the town centre, including the important transport link to the train station, is an important news story.  The additional benefits of the new buses also need to be communicated, such as LCD screens, enhanced smart card system and a contemporary new look for the seats.
SRF is skilled at creating the content for such news stories, generating words and images which highlight the key messages for each audience. Get in touch to discover how we could enhance your story.