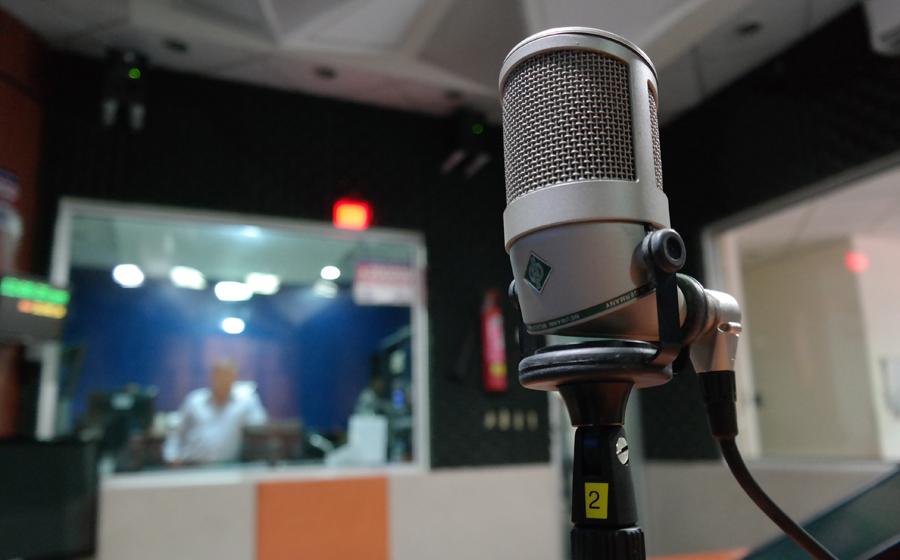 The use and perceived value of radio has fluctuated dramatically over recent years. Arguably incorporating radio into your PR activity is just as important as it ever was, but to understand why we need to look how radio has evolved.
History
According to eighties pop band Buggles, video killed the radio star and with the rise of MTV and the popularity of music video, at the time this prediction did not seem too wide of its target. Fast forward a few decades and the internet was given the title of radio killer with many commentators predicting the rapid decline of the medium.
Radio's detractors pointed to the lack of a click to measure, the inefficiencies of the industry statistics and difficulty of connecting listener engagement to a commercial outcome. The young listener, who here in the UK, had the most money to spend was said to be deserting radio in huge numbers.
Radio, however, is still here. Earlier this year a study showed that radio is by far the most popular entertainment medium in the United States. The format has astronomical engagement numbers, reaching 93% of those who live in the country. That's better than the adoption of TV (89%), computers (50%), and even smartphones (83%).
Back in the UK, the younger segments of the population no longer dominate the disposable spending categories, as the population and various economic factors mean the over fifties are the discretionary spenders. This group grew up with radio, they bought radios before computers and phones, they had it in their first cars, and they shared their formative years with stations, programmes and presenters.
Awareness
The power of radio can be attributed to the strong foundation it already has in the marketplace, the medium's great reach, habitual listenership, local presence and ability to make an emotional connection.
SRF has been able to tap into this potential for several clients including American Airlines, Radio Taxis and Gatwick Express. By telling their stories via a national conversation, these brands started a dialogue with the listeners and generated huge awareness for their campaigns. The medium allows personality to shine in the communication and engages audiences across the country.
Radio websites
As radio's own websites secure their place online, they add a different digital destination which SRF has used successfully for campaigns for airport parking specialist, I Love meet and greet parking, and for news distribution for Hovertravel, the world's only passenger hovercraft service.