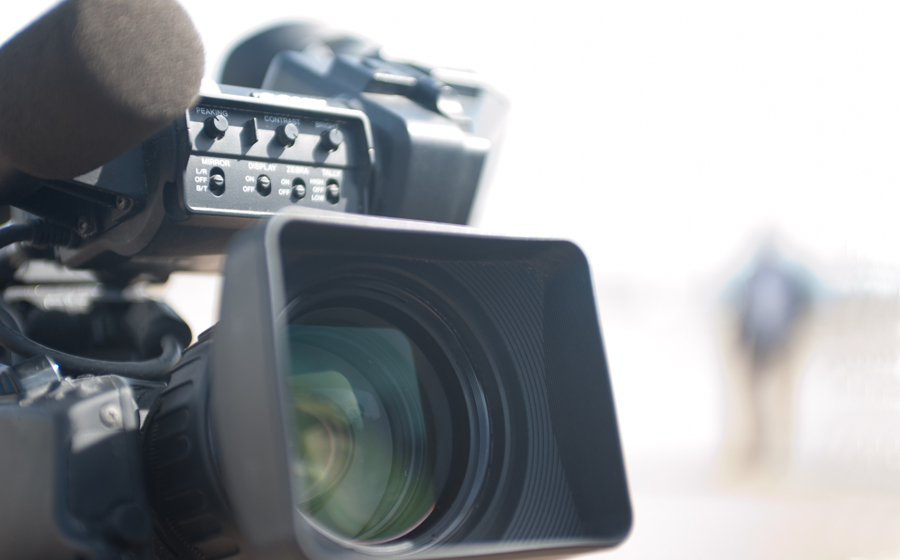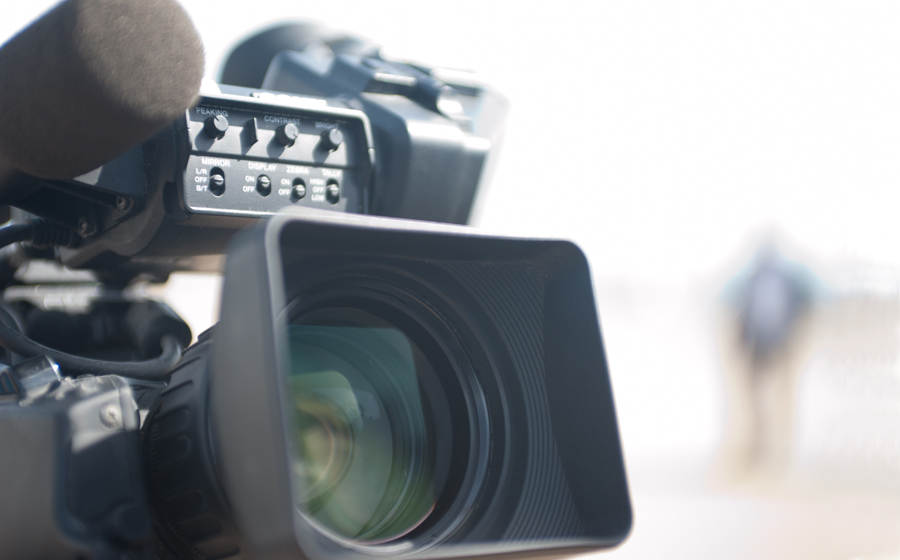 In the highly competitive airport parking market, standing out and being memorable is essential. For many airport parking customers, they may only use an operator two or three times per year, so there can be a long time between bookings. For I Love meet and greet that means delivering the best possible customer service and acting out their core values: polite, punctual and professional.
Online Video
The marketing team at I Love meet and greet had seen how video had been highly useful in influencing client behaviour and were keen to see how it could leverage to inform and entertain airport travellers. Using a professional film crew meant that a broadcast standard could be achieved and by liaising with the client's external SEO specialists, SRF was able to ensure the final product was optimised.
Explaining with Video
Meet and greet parking is a term which has been used and abused in the parking industry, sometimes being referred to as valet parking and even chauffeur parking. By creating a short film which showed the process as live action, customers can see exactly what they need to do and, just importantly, what happens to their car.  The video also provided the perfect opportunity for I Love meet and greet to demonstrate their credentials and accreditations.
Engaging Customers
I Love meet and greet has also created a character; The Bear in the Chair, as a friendly icon which can be used to deliver various message as well as be the all-knowing airport parking expert. By encouraging existing customers to engage and review, alongside giving potential new customers the opportunities to ask questions, The Bear in the Chair has helped drive significant engagement across social media and independent review sites.
Video – A Powerful Tool
As businesses use videos to deliver everything from airline safety messages to 'how to' product instructions, it is crucial to start with a concept which conveys the key messages of the brand. SRF's skill is bringing specialist teams together to help create, produce and distribute video for maximum benefit, whether that is to drive sales or influence consumer behaviour.