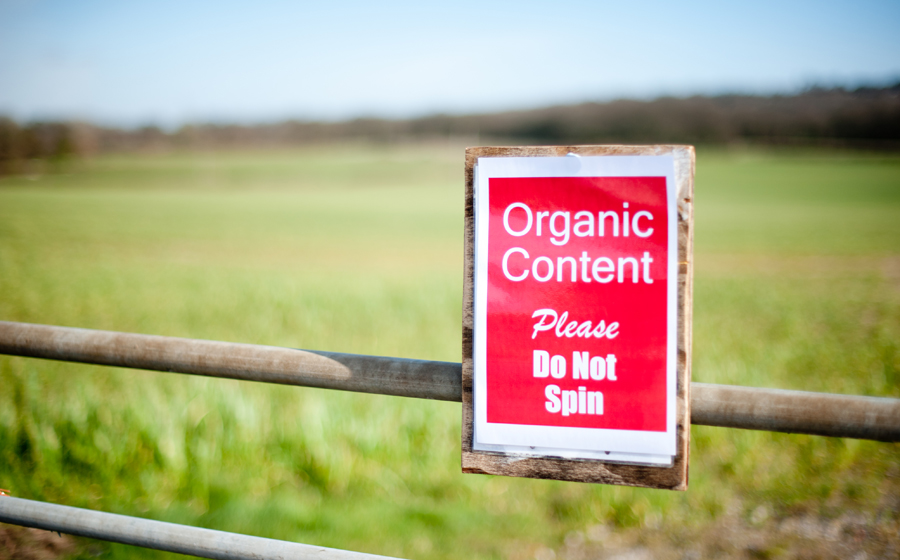 Content farms have been criticised, not least by Google, for producing low quality articles written by authors with no knowledge of their subject.
Maybe now is the time for organic story farming – a less intensive process where stories are lovingly nurtured and allowed to grow naturally without the addition of artificial spin.
SRF is experienced at this type of story creation, we can identify opportunities and cultivate content so that the story reaches its maximum potential.  Whether for the media or to keep your feed topical on your website, if you want your stories to mature in the best creative environment, get in touch with us.