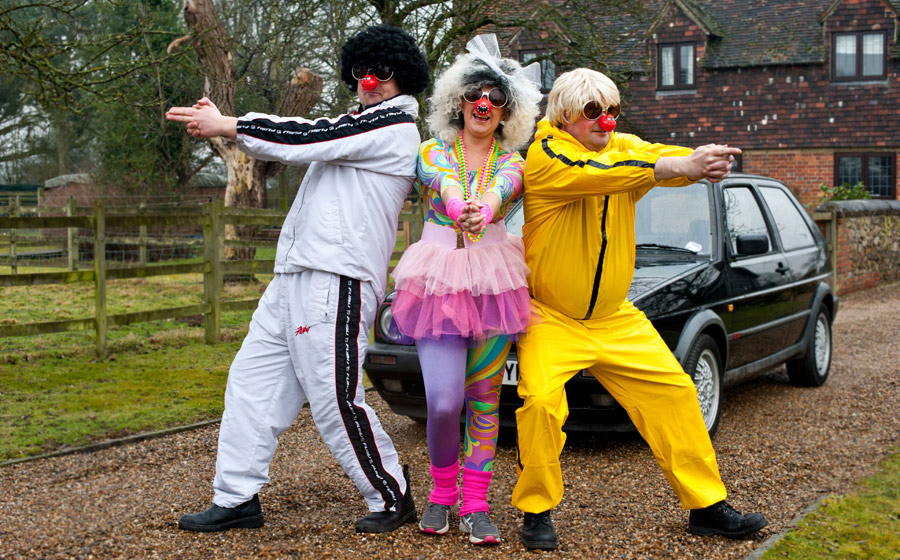 The 25th anniversary of Comic Relief's Red Nose Day was a busy event for our clients. As Hovertravel's PR agency, SRF promoted the fitting of red noses to their hovercraft and their highly successful cake sale to the media.
Social media played a huge part in their campaign with strong engagement from customers and community alike, thanks to fun photos of staff getting involved.
I Love meet and greet parking also had a hectic schedule of activity, using the 1980's theme to promote their pedigree which stretches back to 1984. Photos for blog posts, a Twitter campaign, full Facebook engagement including Volkswagen UK's page were used to publicise a 1980's themed video with a 'back to the future' feel.
The staff really got behind the production and helped create a brief moment of fun which has been viewed by over 70,000 people on YouTube.