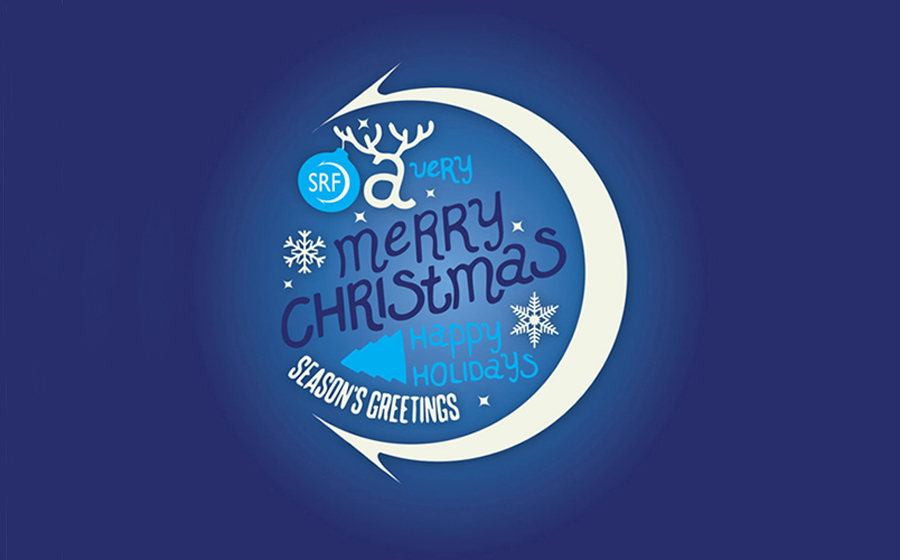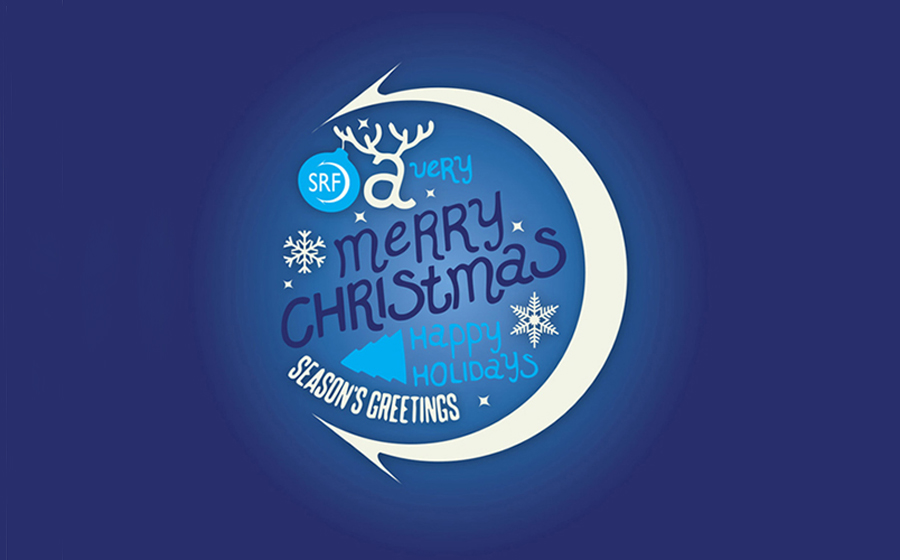 to all SRF clients, colleagues and contacts
SRF's office will be closed for the holidays from 1700 on Friday 21 December to 0900 Wednesday 02 January.
Existing clients have the relevant mobile numbers in the event of an emergency.
If you are looking for strategic PR advice and assistance please send an email to stephen@communicationmatters.co.uk and we will respond in the New Year.